This is a tribute page to Casey Bauer Wheat
Oct 13 1970 / May 28 2020
R.I.P.
We'd love to hear a short message about Casey in the comments below.
Thank you,
~ The Wheat Family
⚡ Forever Wheaty ⚡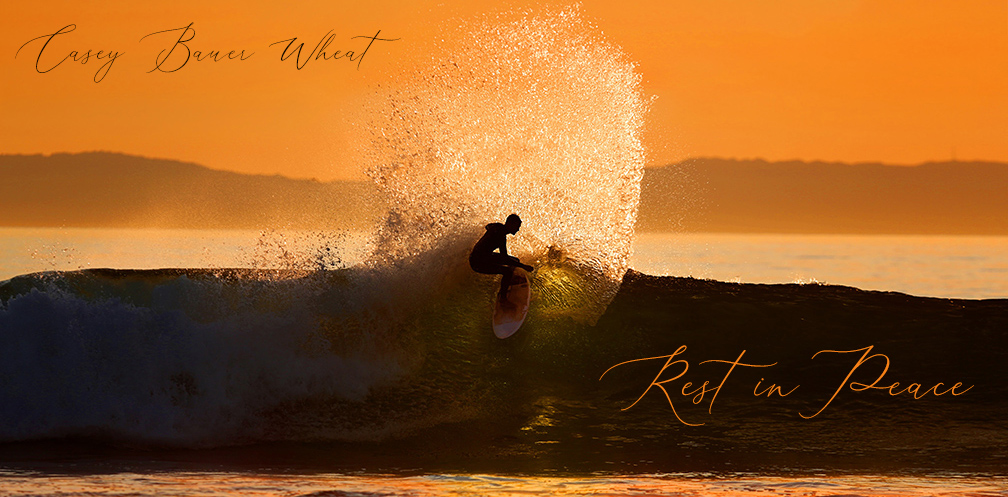 It's hard for all us to imagine our lives without Casey. He touched each and every one of us in his own special way. Casey was a connector and his friendships ran deep and wide. Those of us fortunate enough to have spent time with him will always share that special bond. When blessed with his presence there was always a feeling that hit you deep inside your heart and soul.
I think we can all agree Casey was one of a kind and bigger than life. His smile. His style, in and out of the water was effortless and confident. His deep love and connection with music. Always dancing to the beat of his own drum. His wisdom and knowledge of the world and love for culture. His compassion for everyone. His mad fashion was next level. Only Casey could rock plaid pants, pink Adidas, a satin bomber jacket and his signature hat … tilted just his way. His walk and swagger could be spotted a block away. His signature whistle always got you pumped when hearing it in the line-up on an epic day. His wit and humor. His passion for surfing. Teaching kids and people from all over the world how to surf. That genuine connection he made with everyone that crossed his path. No one made you feel more loved. Even meeting someone for the first time he radiated energy that felt as if he knew them a lifetime. He had an aura about him that was angelic and powerful. Everyone was family.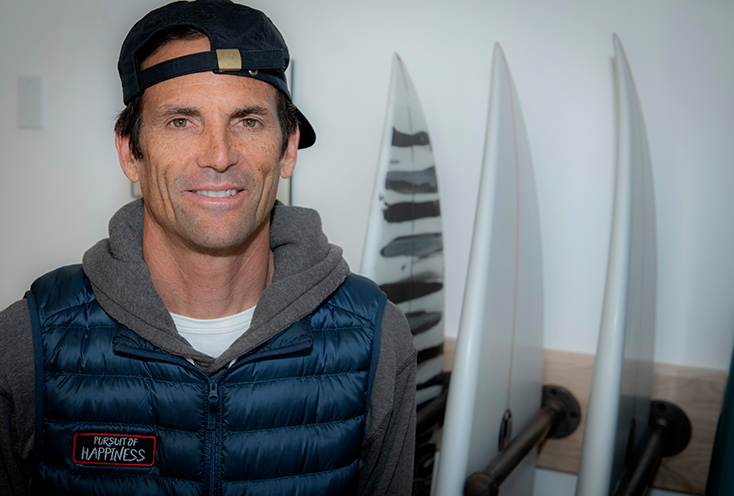 His passion for life will carry on through all our beautiful memories we each share of him. The days ahead will feel empty and challenging for us all, but deep down we all know Casey will be by our side and he would want us to keep our heads up, always be positive, and love each other. God Bless ~ Scooter
– Forever Wheatie
Please post a short story about Casey below. Each comment will be moderated, so please keep that in mind when writing your personal story, and don't forget to edit your text b4 you hit submit. Thanks!